Coaching staff news: Jets confirm 16 hires
In all the excitement over Robert Saleh's introduction, the Jets have also announced the following coaching hires, many of which had already been rumored: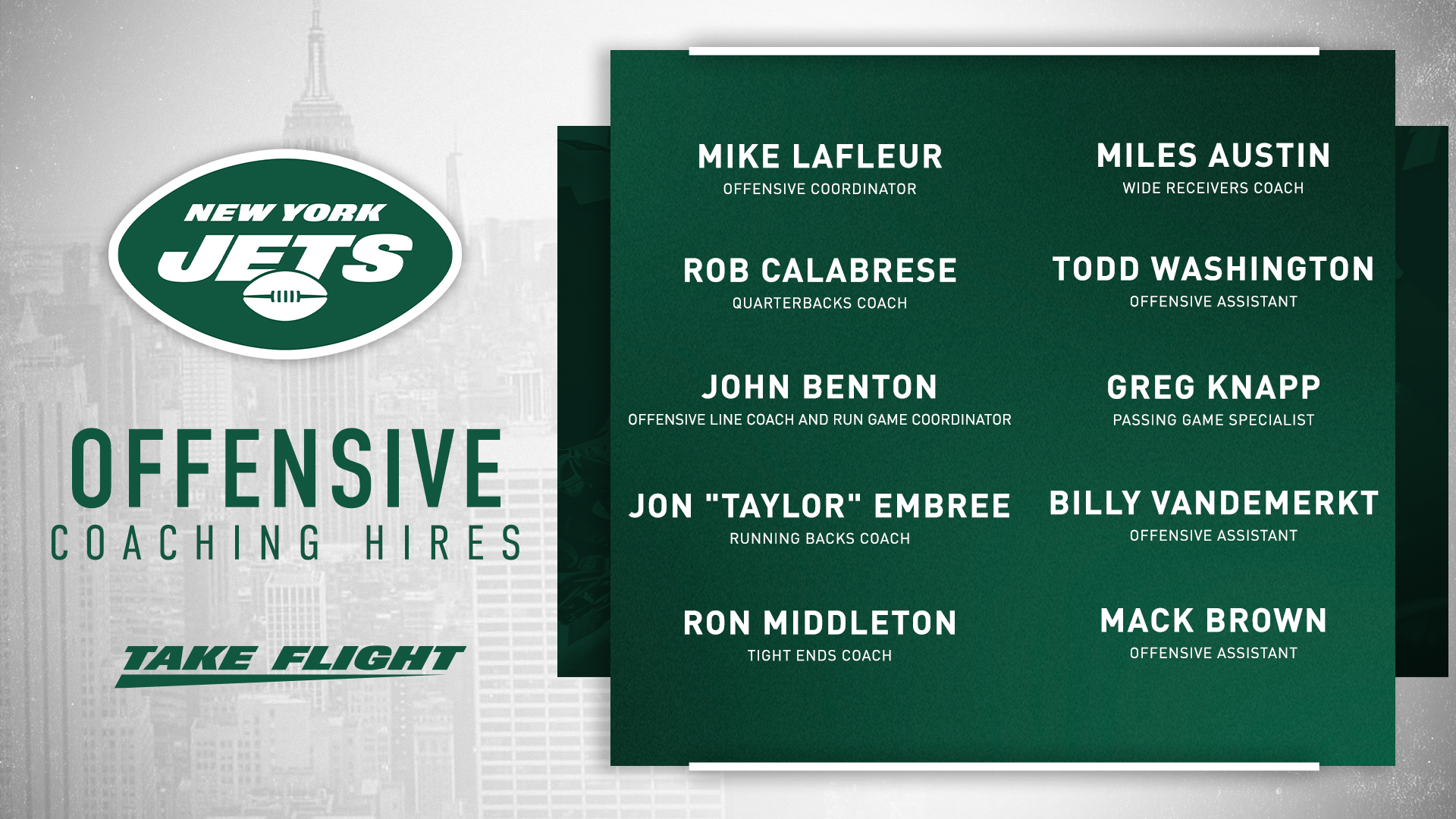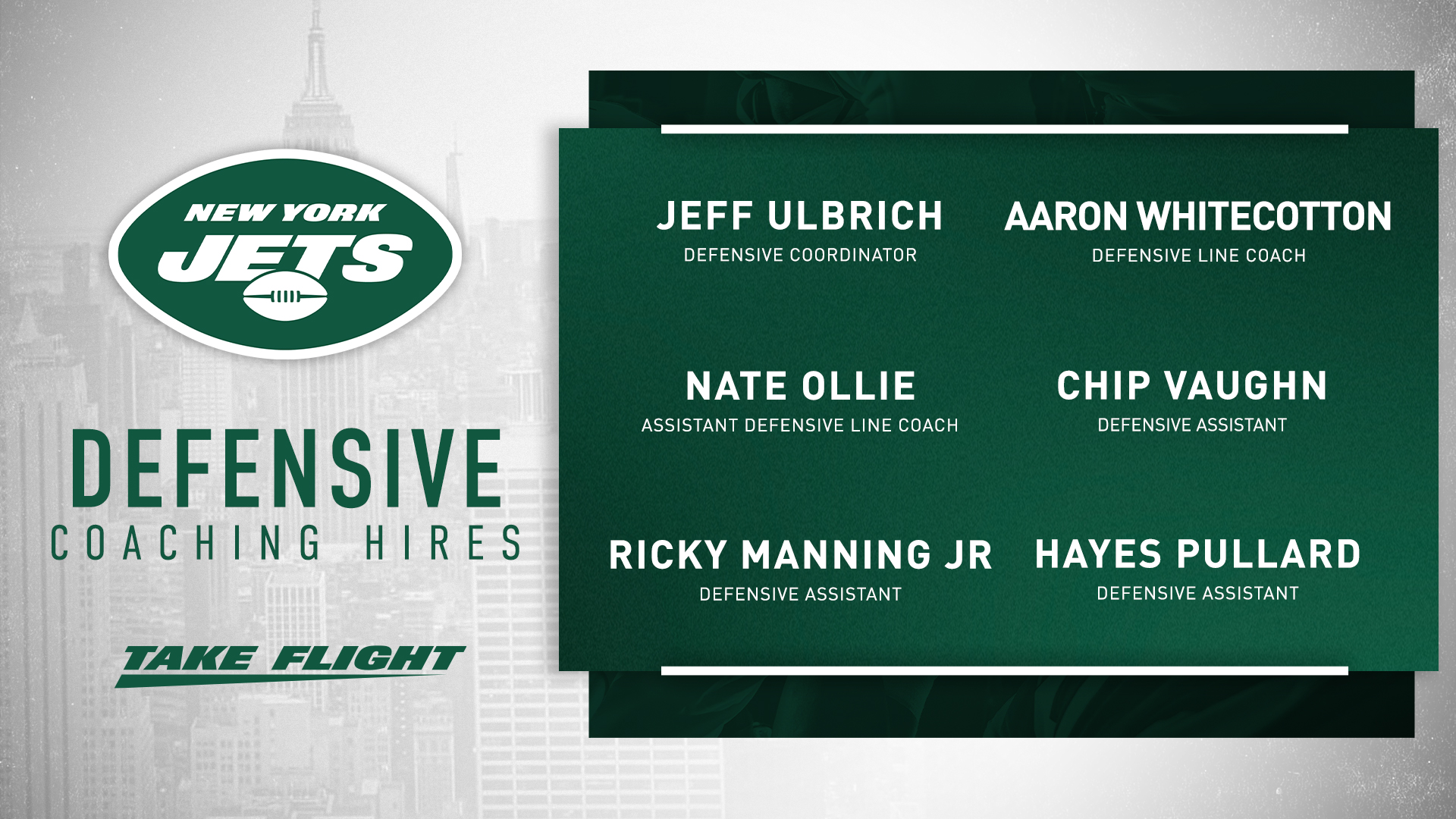 There are still a few jobs to be filled, mainly on defense with linebackers and defensive backs not yet covered. It's possible the Jets will hire separate coaches for inside and outside linebackers and for cornerbacks and safeties, although retaining Dennard Wilson and moving Frank Bush into his old role are possibilities. Bush was the defensive coordinator for the Texas in 2009 and 2010 while Saleh was an assistant linebackers coach.
One update on a rumored possible hire for linebackers from earlier today:
Former Jags LB Paul Posluszny has been in touch with Robert Saleh, but he told me his plan is to finish graduate work at Carnegie Mellon U. I had mentioned Posluszny as a staff possibility. He and Saleh developed close relationship in JAX. #Jets

— Rich Cimini (@RichCimini) January 21, 2021
Finally, the Jets also have to confirm their special teams coordinator. It's possible Brant Boyer could remain in the role.
We'll have more on these in due course.