Keep or Dump? - Conor McDermott
In between now and the start of the new league year, we're going to look at each of the Jets' pending free agents to decide whether or not the Jets should bring them back. We continue today with offensive lineman Conor McDermott.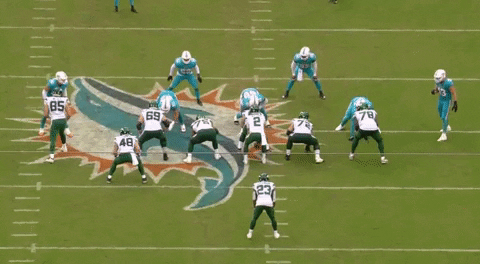 McDermott will be best remembered for his touchdown catch against the Jaguars, but he mostly struggled when called into action on the offensive line. He is valued for his versatility and character though and started three times in 2021.
Perhaps the Jets should re-sign McDermott and make him into a full-time tight end. What do you think? Please respond to the following poll and expand on your vote in the comments.
If you can't see the poll below, go here to vote.