Keep or Dump? - Braxton Berrios
In between now and the start of the new league year, we're going to look at each of the Jets' pending free agents to decide whether or not the Jets should bring them back. We continue today with wide receiver and return specialist Braxton Berrios.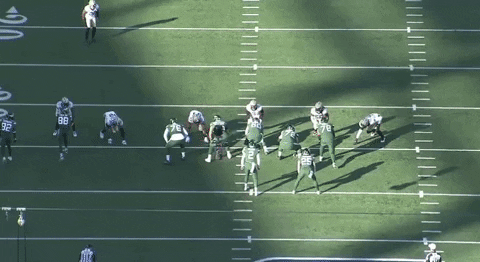 Berrios had a breakout year in 2021, as he was named as an all-star having led the NFL in kickoff return average. He also posted career-highs in receptions, receiving yards and total touchdowns. However, his price tag will have increased because of his strong end to the season.
Whoever signs Berrios will have to pay him a lot based on his potential as a full-time player, but will that be the Jets? What do you think? Please respond to the following poll and expand on your vote in the comments.
If you can't see the poll below, go here to vote.