Keep or Dump? - Breshad Perriman
In between now and the start of the new league year, we're going to look at each of the Jets' pending free agents to decide whether or not the Jets should bring them back. We continue today with wide receiver Breshad Perriman.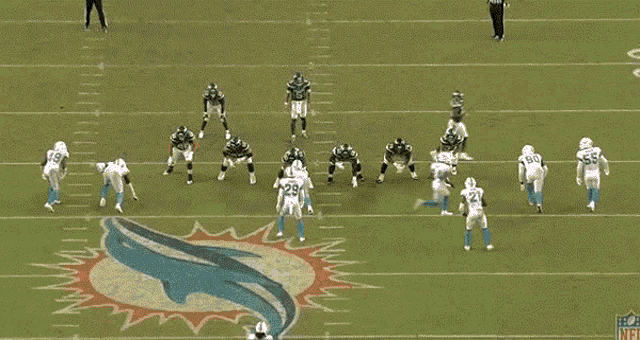 Perriman spent too much time banged up in 2020, although he played well at times. Interestingly, he caught 11 passes for 217 yards and three scores in three games with Joe Flacco at quarterback but only 19 for 288 yards and no touchdowns in NINE games with Sam Darnold starting.
In 2020, Perriman was ultimately a disappointment, but could be a good complementary piece at the right price. What do you think? Please respond to the following poll and expand on your vote in the comments.
Should the Jets bring back Breshad Perriman?