In between now and the start of the new league year, we've been looking at each of the Jets' pending free agents to decide whether or not the Jets should bring them back. We wrap things up today with defensive end Bryce Huff.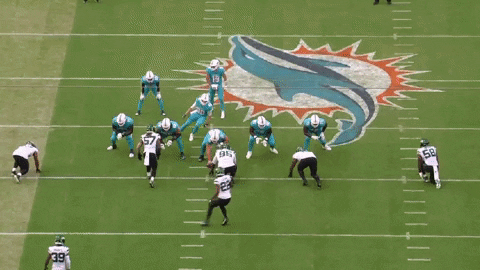 Huff offers little against the run, but advanced metrics point to him being one of the better situational pass rushers around in terms of his ability to generate pressure. He has 7.5 sacks in three seasons and could potentially be trade bait if the Jets opt not to retain him. What do you think the Jets will do with him?
If you can't see the poll below, go here to vote.