Keep or Dump: Cedric Ogbuehi
In between now and the start of the new league year, we're going to look at each of the Jets' pending free agents to decide whether or not the Jets should bring them back. We continue today with offensive lineman Cedric Ogbuehi.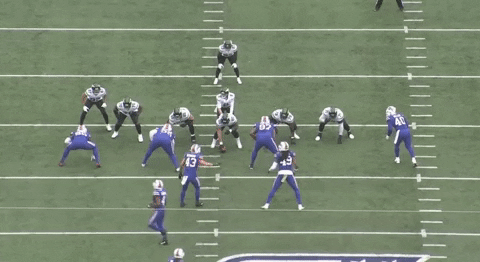 Ogbuehi was a midseason addition who ended up starting five games. The highlight of his year was when the Jets leaned on the running game as they drove downfield for the winning score against the Bills.
While he might not be a realistic first choice to start, Ogbuehi could provide cheap depth if they bring him back. What do you think?
If you can't see the poll below, go here to vote.