In between now and the start of the new league year, we're going to look at each of the Jets' pending free agents to decide whether or not the Jets should bring them back. We continue today with offensive lineman Dan Feeney.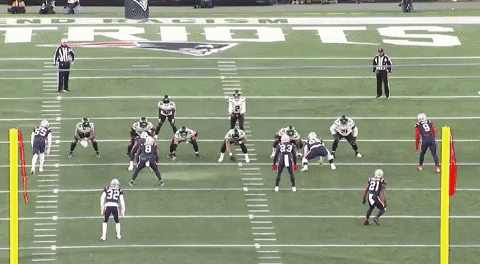 Feeney has been a useful reserve for the past couple of seasons, but it seems clear that if called upon for full-time duties, he'd probably be a weak link.
With Nate Herbig and Connor McGovern both also out of contract, the Jets will have a decision to make but what do you think?
If you can't see the poll below, go here to vote.