In between now and the start of the new league year, we're going to look at each of the Jets' pending free agents to decide whether or not the Jets should bring them back. We continue today with offensive lineman Dan Feeney.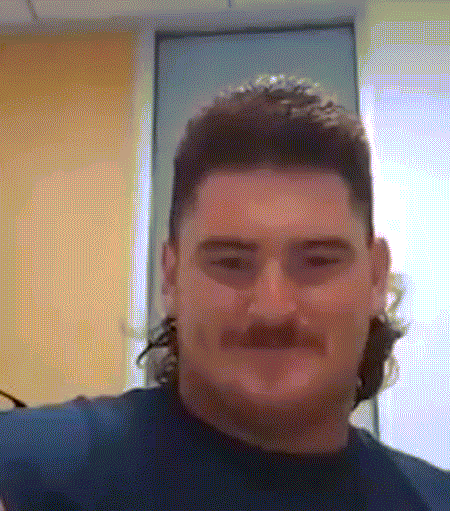 The versatile Feeney earned $3.5 million last year but the Jets barely used him over the first 14 games. However, he started three games down the stretch - one at left guard and two at center - and was really good in the first two. However, the Jets struggled to protect Zach Wilson in the season finale against the Bills.
Feeney is a useful reserve but will he be seeking a job somewhere he can start? What do you think? Please respond to the following poll and expand on your vote in the comments.
If you can't see the poll below, go here to vote.