Keep or Dump? - Daniel Brown
In between now and the start of the new league year, we're going to look at each of the Jets' pending free agents to decide whether or not the Jets should bring them back. We continue today with tight end Daniel Brown.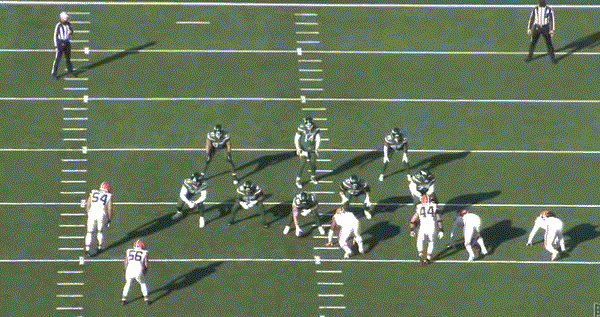 Brown has just nine catches in two years as a Jet and was only really a special teamer in 2020, until right at the end of the year.
Brown was considered a favorite of Adam Gase, but has survived unexpectedly in the past, so his return perhaps can't be ruled out. Please respond to the following poll and expand on your vote in the comments.
Should the Jets bring back Daniel Brown?