Keep or Dump? - Folorunso Fatukasi
In between now and the start of the new league year, we're going to look at each of the Jets' pending free agents to decide whether or not the Jets should bring them back. We continue today with defensive tackle Folorunso Fatukasi.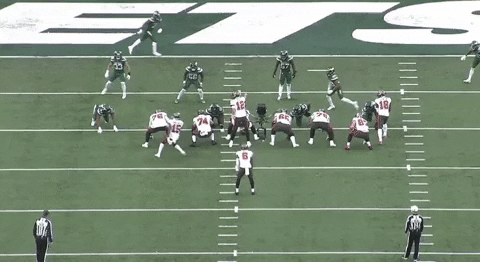 Fatukasi quietly post career-highs in tackles and quarterback hits, but the Jets' run defense wasn't as good as it had been in recent years as the Jets struggled to adjust to Robert Saleh's system. Fatukasi wasn't necessarily to blame for that, as he really seemed to get to grips with the system down the stretch, though.
Fatukasi won't be cheap so the Jets will need to determine how essential he is to their ability to stop the run. What do you think? Please respond to the following poll and expand on your vote in the comments.
If you can't see the poll below, go here to vote.