Keep or Dump? - Frankie Luvu
In between now and the start of the new league year, we've been looking at each of the Jets' pending free agents to decide whether or not the Jets should bring them back. We continue today with the restricted free agents, beginning with outside linebacker Frankie Luvu.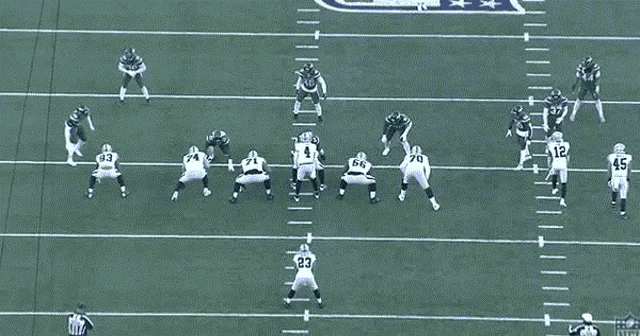 Luvu made three starts in 2020, racking up a career-high 25 tackles and adding two sacks and a forced fumble. He mostly played as an edge defender but also got some off-ball reps and played well on special teams.
The former undrafted free agent still seems to be developing his skill-set and may have untapped potential. What do you think? Please respond to the following poll and expand on your vote in the comments.
What should the Jets do with RFA Frankie Luvu?