Keep or Dump? - George Fant
In between now and the start of the new league year, we're going to look at each of the Jets' pending free agents to decide whether or not the Jets should bring them back. We begin today with tackle George Fant.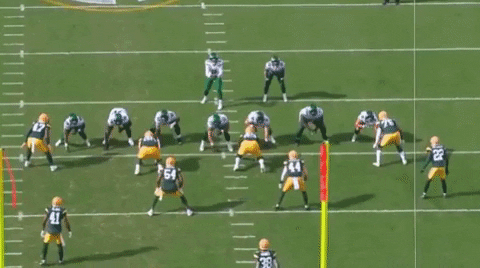 Fant is at the end of a three-year contract, but he had a rough 2022. He entered the year still not 100 percent after suffering a knee injury at the end of the 2021 season and it limited him all year. He gave up five sacks and had seven penalties in just eight games.
The Jets need depth at the tackle positions, but they also need durability there. Can the Jets afford to risk signing Fant if it's unsure if he will get back to his best?
Bonus Link: Bent discussed this in more detail here.
If you can't see the poll below, go here to vote.