Keep or Dump? - Greg Senat
In between now and the start of the new league year, we're going to look at each of the Jets' pending free agents to decide whether or not the Jets should bring them back. We continue today with offensive lineman Greg Senat.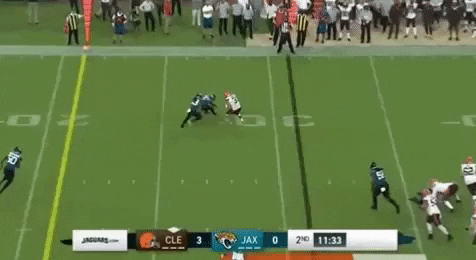 Senat is an unrestricted free agent as the Jets continued a habit they've had recently of claiming guys late in the season who are out of contract. This could give them the inside track to bring him back, as was the case with Mike Pennel a few years ago, or could end with the player walking anyway, as was the case with Trevon Coley. This could potentially also help the Jets' compensatory pick calculation if the player was to leave but that seems unlikely to matter here.
The 28-year old Senat is a former sixth round pack and has only played three offensive snaps in his NFL career. He is a basketball player with good length and agility but had some injury issues at the NFL level.
Who knows what the Jets thinking is with Senat? Perhaps he showed them something in practice at the end of the year. What do you think? Please respond to the following poll and expand on your vote in the comments.
If you can't see the poll below, go here to vote.
We'll continue to run through the free agents, starting on Monday...