Keep or Dump: James Robinson
In between now and the start of the new league year, we're going to look at each of the Jets' pending free agents to decide whether or not the Jets should bring them back. We are now moving onto the restricted free agents, starting today with running back James Robinson.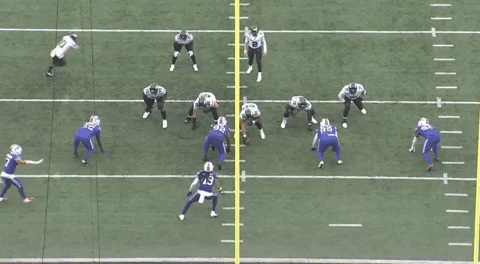 Robinson was acquired via trade after Breece Hall's injury but barely saw any action despite the fact that Ace Carter and Zonovan Knight (after a strong first few games) both struggled down the stretch. He seems a long-shot to return but what do you think?
If you can't see the poll below, go here to vote.