Keep or Dump? - Jarrad Davis
In between now and the start of the new league year, we're going to look at each of the Jets' pending free agents to decide whether or not the Jets should bring them back. We continue today with linebacker Jarrad Davis.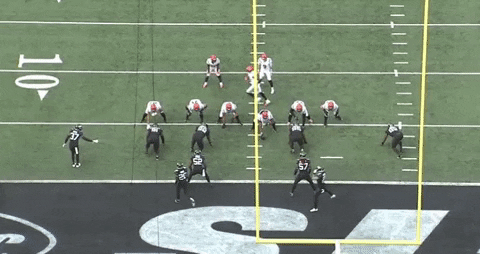 The Jets had big plans for Davis but he got injured in preseason and they struggled to replace him. When he finally returned, he was slow to pick up the system and didn't get a lot of playing time.
After a disappointing contribution in 2021, the Jets look set to move on from Davis. What do you think? Please respond to the following poll and expand on your vote in the comments.
If you can't see the poll below, go here to vote.