Keep or Dump? - Jeff Smith
In between now and the start of the new league year, we're going to look at each of the Jets' pending free agents to decide whether or not the Jets should bring them back. We continue today with wide receiver Jeff Smith, who is an exclusive rights free agent.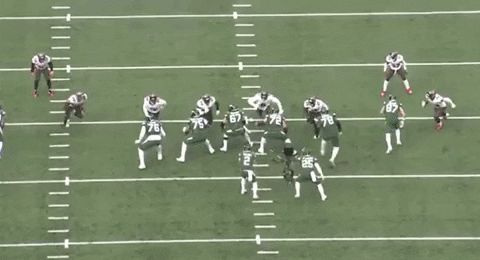 Smith was a long-shot to see much action with the Jets in 2021, but ended up starting three games due to injury while also seeing work as a punt gunner. He ended up with eight catches for 113 yards.
Usually it's an automatic decision to keep an exclusive rights free agent because you can retain their rights by signing them for the minimum and the Jets seem to like Smith. What do you think? Please respond to the following poll and expand on your vote in the comments.
If you can't see the poll below, go here to vote.