In between now and the start of the new league year, we're going to look at each of the Jets' pending free agents to decide whether or not the Jets should bring them back. We are now moving onto the restricted free agents, continuing today with wide receiver Jeff Smith.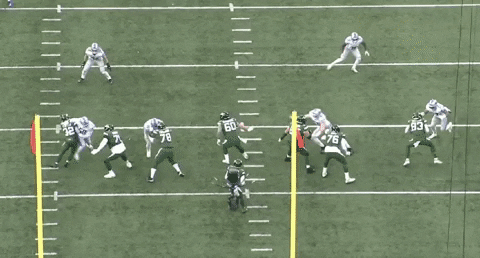 Smith was an afterthought for much of last season and even became a healthy scratch down the stretch. However, he then responded when he got a chance with one of the best games of his career against Detroit. What do you think the Jets will do with him?
If you can't see the poll below, go here to vote.