Keep or Dump? - Joe Flacco
In between now and the start of the new league year, we're going to look at each of the Jets' pending free agents to decide whether or not the Jets should bring them back. We continue today with quarterback Joe Flacco.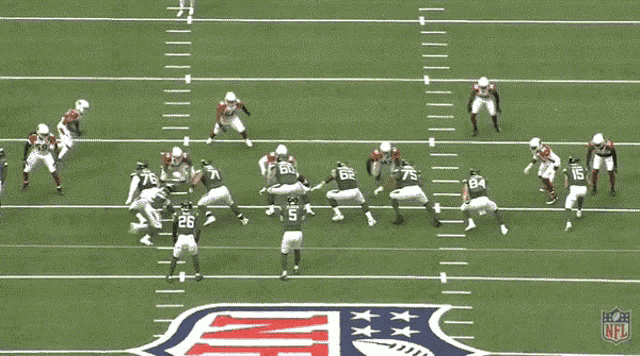 The former Super Bowl winner Flacco deputized for the injured Sam Darnold a couple of times last year and had some decent moments but couldn't bring the team a win.
Given Darnold's struggles last year, it seems unlikely the Jets were impressed with Flacco's contribution in a mentor role. What do you think? Please respond to the following poll and expand on your vote in the comments.
Should the Jets bring back Joe Flacco?