Keep or Dump? - Josh Adams
In between now and the start of the new league year, we're going to look at each of the Jets' pending free agents to decide whether or not the Jets should bring them back. We are now reviewing the restricted free agents, continuing with running back Josh Adams.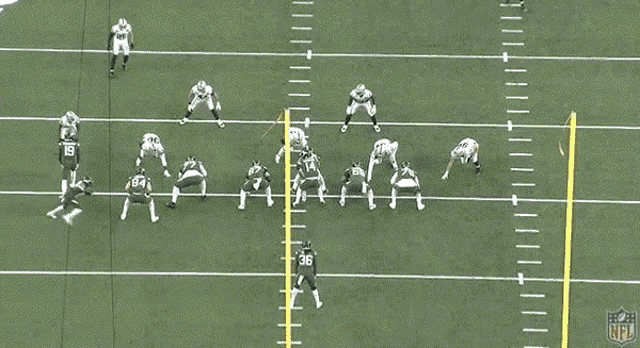 Adams got a few chances down the stretch and performed well as he averaged 4.6 yards per carry, scored two touchdowns and caught six passes.
Adams' play at the end of the year probably warrants a further look. What do you think? Please respond to the following poll and expand on your vote in the comments.
What should the Jets do with RFA Josh Adams?