Keep or Dump? - Keelan Cole
In between now and the start of the new league year, we're going to look at each of the Jets' pending free agents to decide whether or not the Jets should bring them back. We continue today with wide receiver Keelan Cole.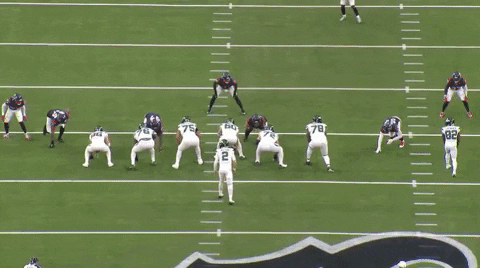 Cole had been productive for most of his four years in Jacksonville and was expected to provide the Jets with good depth but his performance and production was disappointing despite getting a ton of opportunities. Cole ended up with 28 catches for 449 yards and didn't score a touchdown until the season finale.
The buzz out of Florham Park is that Cole has no interest in returning to the Jets. What do you think? Please respond to the following poll and expand on your vote in the comments.
If you can't see the poll below, go here to vote.