Keep or Dump? - Kwon Alexander
In between now and the start of the new league year, we're going to look at each of the Jets' pending free agents to decide whether or not the Jets should bring them back. We continue today with linebacker Kwon Alexander.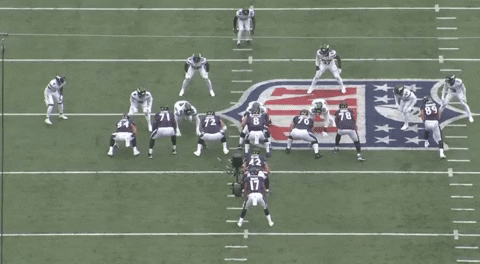 Alexander had a productive season in 2022 as he joined the team late and split time with Quincy Williams. This allowed the team to play more base packages than they did in 2021, which helped their run defense.
Alexander proved his health in 2022 and gave the team energy and leadership all year. Can they afford to bring him back though?
Bonus Link: Bent discussed this in more detail here.
If you can't see the poll below, go here to vote.