Keep or Dump: Lamarcus Joyner
In between now and the start of the new league year, we're going to look at each of the Jets' pending free agents to decide whether or not the Jets should bring them back. We continue today with safety Lamarcus Joyner.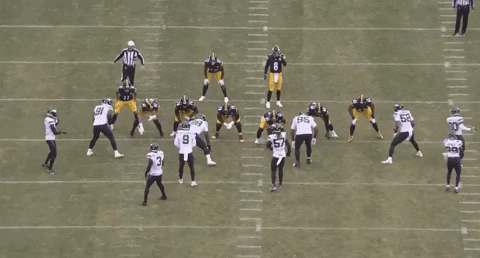 Joyner was re-signed last year despite only playing nine snaps before suffering a season-ending injury in 2021. He contributed much more in 2022 and actually led the team in interceptions.
It's possible he could be back if the price is low but most Jets fans would probably like to see a potential upgrade instead. What do you think?
If you can't see the poll below, go here to vote.