Keep or Dump: Laurent Duvernay-Tardif
In between now and the start of the new league year, we're going to look at each of the Jets' pending free agents to decide whether or not the Jets should bring them back. We continue today with offensive lineman Laurent Duvernay-Tardif.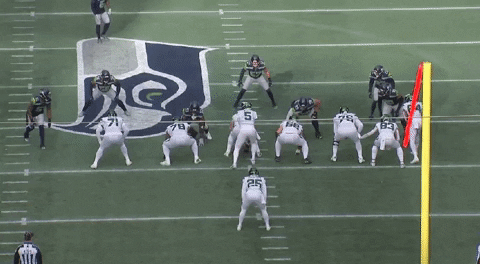 Duvernay-Tardif was a midseason addition, returning for his second season with the Jets. He got a chance to play down the stretch but was mostly ineffective.
If the Jets think Duvernay-Tardif has anything left in the tank at 32, they could bring him back but it won't be to start. What do you think?
If you can't see the poll below, go here to vote.