Keep or Dump? - Laurent Duvernay-Tardif
In between now and the start of the new league year, we're going to look at each of the Jets' pending free agents to decide whether or not the Jets should bring them back. We continue today with offensive lineman Laurent Duvernay-Tardif.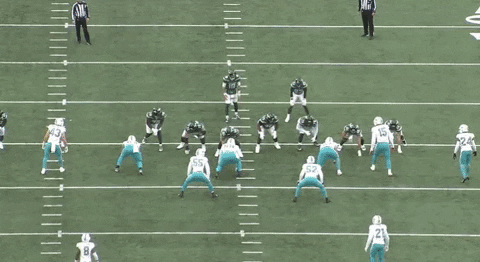 Duvernay-Tardif arrived in a midseason trade and was soon placed into the starting lineup. He assimilated well, but seemed to have mixed results over the remainder of the season.
Duvernay-Tardif wants to return and the Jets obviously targeted him with a view to sticking around but can they find someone better? What do you think? Please respond to the following poll and expand on your vote in the comments.
If you can't see the poll below, go here to vote.