Keep or Dump? - Marcus Maye
In between now and the start of the new league year, we're going to look at each of the Jets' pending free agents to decide whether or not the Jets should bring them back. We continue today with safety Marcus Maye.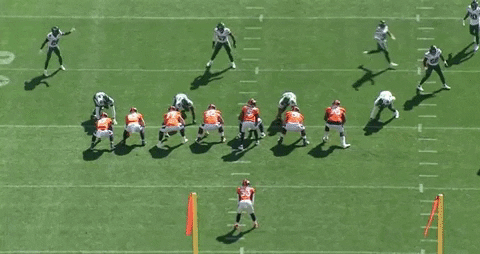 Maye has been seeking a long-term deal for some time, but ended up playing out the 2021 season on the franchise tag and his chances of getting a long-term deal have since taken a hit after he tore his Achilles and also had some off-field legal issues.
There might not be much of a market for Maye so the team could end up being able to retain him on a cheap short-term deal. What do you think? Please respond to the following poll and expand on your vote in the comments.
If you can't see the poll below, go here to vote.