Keep or Dump: Mike Remmers
In between now and the start of the new league year, we're going to look at each of the Jets' pending free agents to decide whether or not the Jets should bring them back. We continue today with offensive lineman Mike Remmers.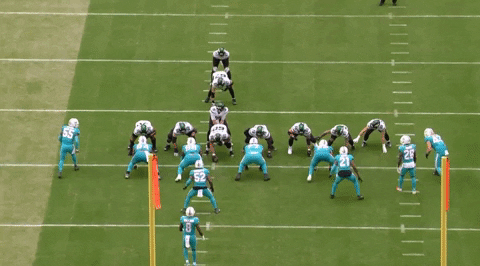 Remmers was a midseason addition and started the last game of the year. Prior to that, his only real contribution had been giving up a strip-sack on the play after Mike White exited with a rib injury.
If the 2022 season taught us anything, it's that you can never have enough offensive line depth, so maybe the Jets will bring Remmers back on a cheap deal. What do you think?
If you can't see the poll below, go here to vote.