Keep or Dump? - Mike White
In between now and the start of the new league year, we're going to look at each of the Jets' pending free agents to decide whether or not the Jets should bring them back. We continue today with quarterback Mike White.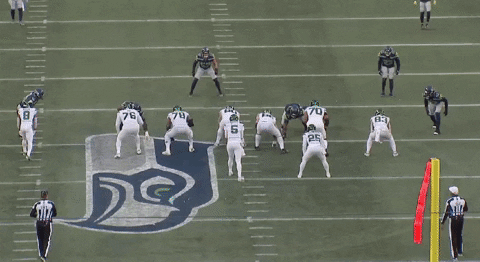 White has done a decent job whenever he was called into action but he's struggled to stay healthy and didn't really prove himself as an option to be a full-time starter.
He shouldn't be too expensive and is clearly popular among his teammates so can the Jets bring him back on a reasonable deal?
Bonus Link: Bent discussed this in more detail here.
If you can't see the poll below, go here to vote.