Keep or Dump? - Mike White
In between now and the start of the new league year, we're going to look at each of the Jets' pending free agents to decide whether or not the Jets should bring them back. We begin today with quarterback Mike White.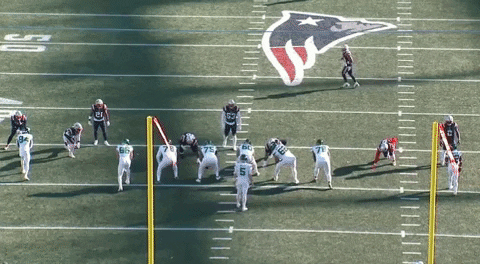 White is the Jets' only restricted free agent heading into the 2022 offseason. (Some sources also list Kyle Phillips as a restricted free agent but we believe his contract will toll so he will automatically remain under contract).
When Zach Wilson got hurt during the season, White finally got a chance to make his NFL debut in the loss to New England. In his first NFL start, he became the first Jets quarterback in over 20 years to pass for 400 yards in a game as the Jets stunned the Bengals. However, his next start saw him go down injured early and he struggled badly in the one after that.
The Jets seem keen to bring White back, but how should they handle his situation? What do you think? Please respond to the following poll and expand on your vote in the comments.
If you can't see the poll below, go here to vote.