Keep or Dump? - Nate Herbig
In between now and the start of the new league year, we're going to look at each of the Jets' pending free agents to decide whether or not the Jets should bring them back. We continue today with offensive lineman Nate Herbig.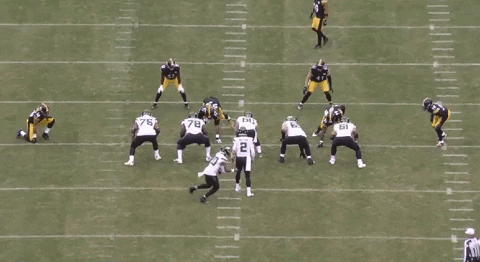 Herbig was only brought in as depth in 2022 but he ended up starting 11 games and did a pretty decent job, after Eagles fans had been surprised he had been waived by them.
It would be a good move to bring him back for added depth, but the question is whether Herbig thinks he might deserve a chance to start somewhere else, along with starter money.
Bonus Link: Bent discussed this in more detail here.
If you can't see the poll below, go here to vote.