Keep or Dump: Nathan Shepherd
In between now and the start of the new league year, we're going to look at each of the Jets' pending free agents to decide whether or not the Jets should bring them back. We continue today with defensive tackle Nathan Shepherd.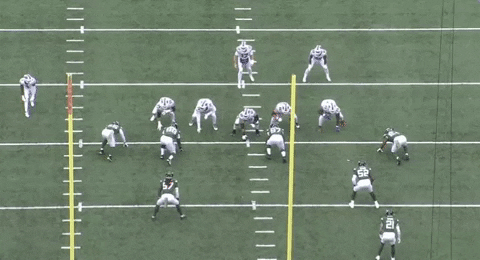 Shepherd, who will turn 29 in October, looked in danger of being cut early on in the season when he committed five defensive penalties in two games. However, he was more consistent over the rest of the season and ended the year with a career-high 28 tackles and eight quarterback hits. He didn't have a sack or tackle for loss though.
Robert Saleh seems to like Shepherd but whether the Jets re-sign Shepherd is up in the air. What do you think? Please respond to the following poll and expand on your vote in the comments.
If you can't see the poll below, go here to vote.