Keep or Dump? - Quincy Williams
In between now and the start of the new league year, we're going to look at each of the Jets' pending free agents to decide whether or not the Jets should bring them back. We continue today with linebacker Quincy Williams.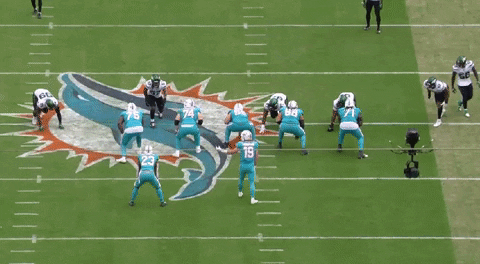 Williams improved marginally in 2022, and finished the season strong, but was still inconsistent at times. The Jets feel he has good potential but he hasn't fully lived up to that yet.
What kind of deal could Williams command on the open market? The Jets will have to decide whether they can afford to match any offers he gets.
Bonus Link: Bent discussed this in more detail here.
If you can't see the poll below, go here to vote.