Keep or Dump? - Sheldon Rankins
In between now and the start of the new league year, we're going to look at each of the Jets' pending free agents to decide whether or not the Jets should bring them back. We continue today with defensive tackle Sheldon Rankins.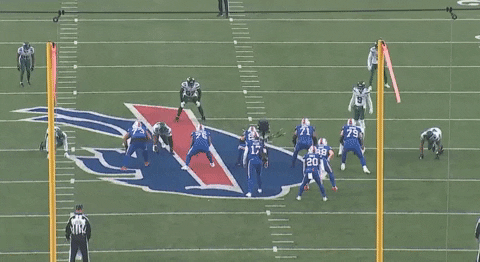 Rankins has been solid over the past two seasons after joining the Jets and did a good role as a starter last year. However, his contract is likely to be expensive and the Jets might instead bring back Nathan Shepherd or Solomon Thomas and make them a starter.
How much can the Jets afford to invest into their interior line with Quinnen Williams about to sign a big-money extension? Is Rankins a luxury they can't afford?
Bonus Link: Bent discussed this in more detail here.
If you can't see the poll below, go here to vote.