Keep or Dump? - Solomon Thomas
In between now and the start of the new league year, we're going to look at each of the Jets' pending free agents to decide whether or not the Jets should bring them back. We continue today with defensive lineman Solomon Thomas.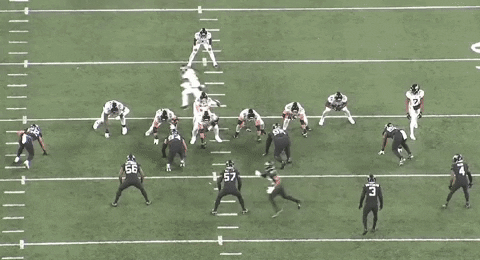 Thomas was in a rotational role all season and his production was underwhelming for most of it. However, he was dominant in the last few weeks, perhaps showing that he had started to really get to grips with the system.
It's likely Thomas will want more playing time in 2023 and beyond so can the Jets guarantee him that kind of opportunity?
Bonus Link: Bent discussed this in more detail here.
If you can't see the poll below, go here to vote.