Keep or Dump? - Tevin Coleman
In between now and the start of the new league year, we're going to look at each of the Jets' pending free agents to decide whether or not the Jets should bring them back. We continue today with running back Tevin Coleman.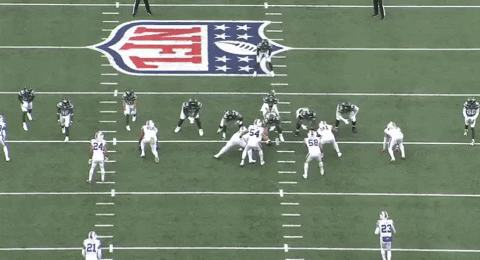 Coleman was overshadowed by rookie Ace Carter in 2021, but did a solid job in reserve. He averaged 4.2 yards per carry, caught 11 passes and even did a good job on kick returns, a role which was new to him.
Coleman could potentially provide a low-cost veteran presence again in 2022. What do you think? Please respond to the following poll and expand on your vote in the comments.
If you can't see the poll below, go here to vote.