Keep or Dump? - Trevon Coley
In between now and the start of the new league year, we're going to look at each of the Jets' pending free agents to decide whether or not the Jets should bring them back. We begin today with defensive lineman Trevon Coley.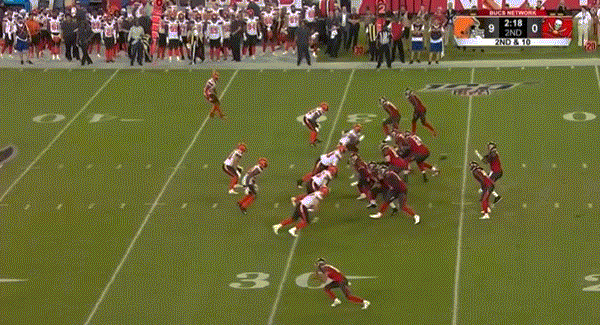 Coley was a late-season waiver claim who never saw action and then his contract expired at the end of the season. Coley, who was undrafted in 2016, is with his seventh NFL team already, with most of his success enjoyed with Gregg Williams and the Browns. He has 86 tackles and 2.5 sacks in his career.
Although Williams is gone, the Jets have the inside track to bringing Coley back if they want to. What do you think? Please respond to the following poll and expand on your vote in the comments.
Should the Jets bring back Trevon Coley?