In between now and the start of the new league year, we're going to look at each of the Jets' pending free agents to decide whether or not the Jets should bring them back. We continue today with running back Ty Johnson.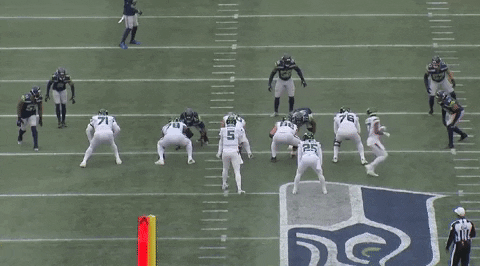 Johnson has been a useful third down back for the past few seasons and seemed to have cut out some of his mistakes when he saw his role expanded in the second half of the season. He had barely played while Breece Hall was healthy though.
He seems to be a reliable rotational back but is there room for him on the roster? What do you think?
If you can't see the poll below, go here to vote.