Keep or Dump? - Tyler Kroft
In between now and the start of the new league year, we're going to look at each of the Jets' pending free agents to decide whether or not the Jets should bring them back. We continue today with tight end Tyler Kroft.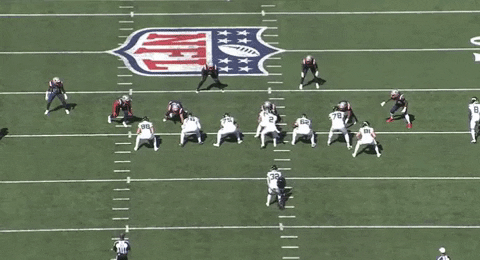 Kroft was the Jets' number one tight end in 2021 but injuries limited him to nine games and 16 catches. He hasn't had more than 20 catches in a season since 2017, but is a decent blocker.
The Jets need to upgrade at this position but Kroft could provide useful depth on a low-cost deal. What do you think? Please respond to the following poll and expand on your vote in the comments.
If you can't see the poll below, go here to vote.