Keep or Dump: Vinny Curry
In between now and the start of the new league year, we've been looking at each of the Jets' pending free agents to decide whether or not the Jets should bring them back. We conclude today with Vinny Curry.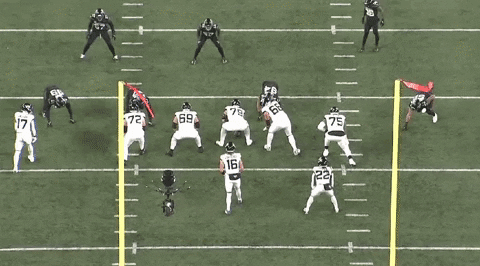 Curry missed the entire 2021 season but saw action with the Jets in 11 games off the bench. He had 15 tackles but just one quarterback hit.
It seems most likely that Curry will retire but what do you think?
If you can't see the poll below, go here to vote.