Roster News: Initial 53-man roster is set as Jets announce transactions
The Jets finally announced the full raft of moves required to get their roster down to 53 by today's deadline.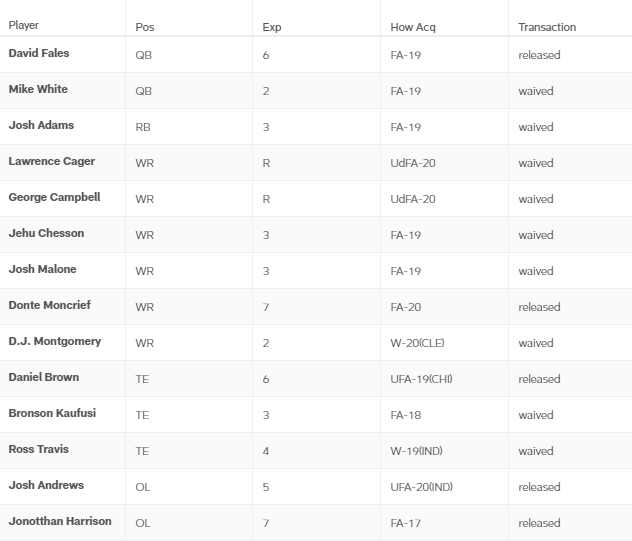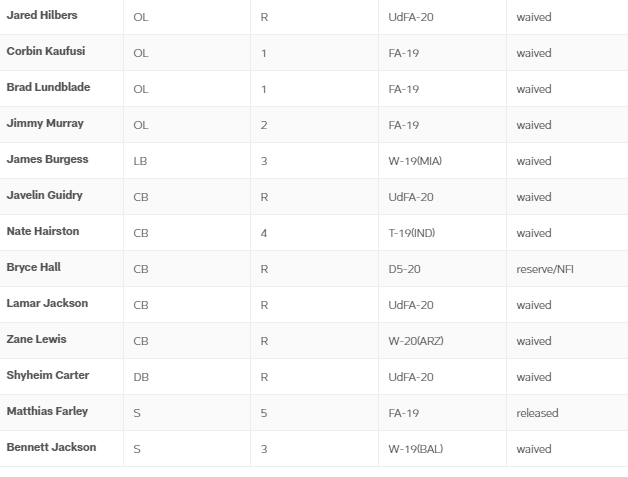 There's a few eye-openers here, perhaps giving some clues as to the positions where the Jets might be looking to add someone else's cut to the mix.
There will now of course be waiver claims, shuttling players onto injured reserve and setting up the practice squad. We'll keep you posted over the next 24 hours or so.
Let's have your thoughts in the comments.