Roster News: Jets reveal final cuts
The Jets' cuts have finally leaked out with a few eye-opening moves: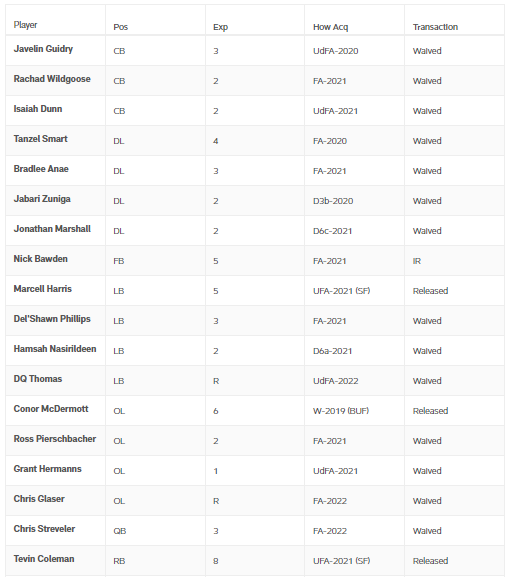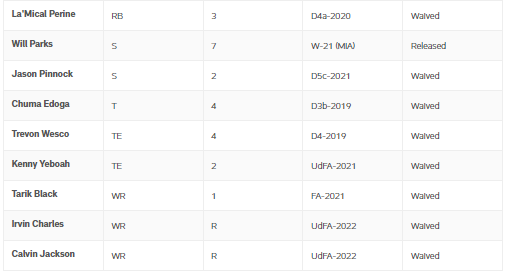 We anticipate more moves tomorrow as a few of the guys currently on the 53 could be moved to injured reserve or even traded. Whether this will be with waiver claims (with the Jets fourth in the priority) or just bringing back some of today's cuts (which is what they have done in recent years) remains to be seen.
Here's what the offense and defense looks like after these moves: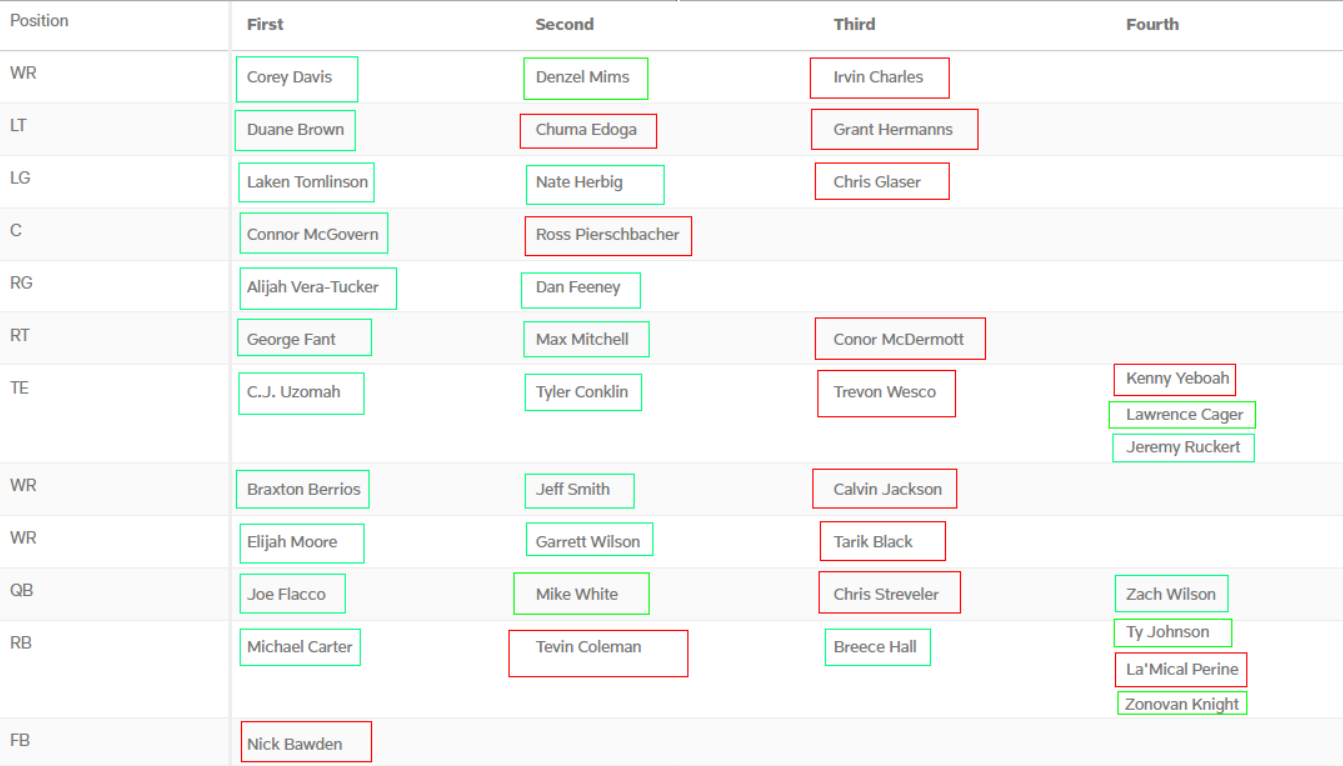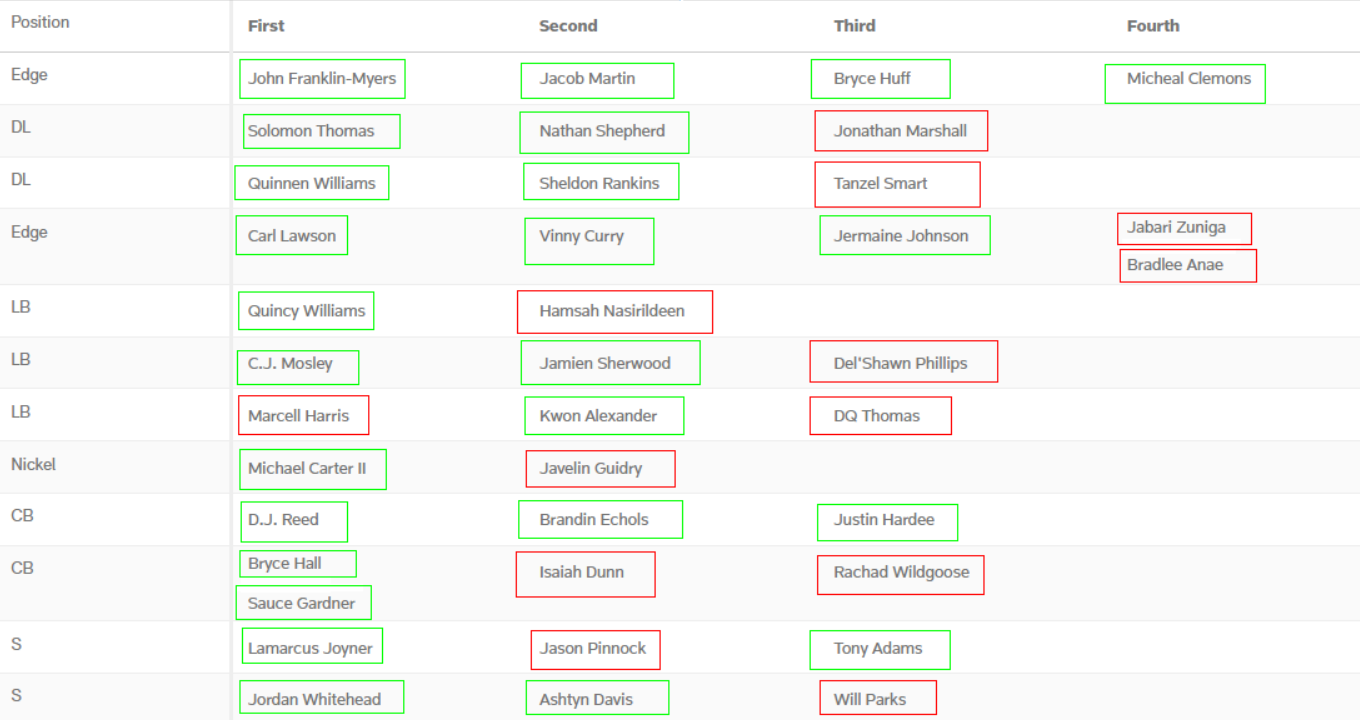 Let's hear your thoughts on the moves so far in the comments.