The Jets dropped a bomb on the NFL by trading for Aaron Rodgers
The worst kept secret in sports is finally out and the stAARdOwN is over as Adam Schefter confirms that the Packers have agreed to trade future hall of fame quarterback Aaron Rodgers to the Jets.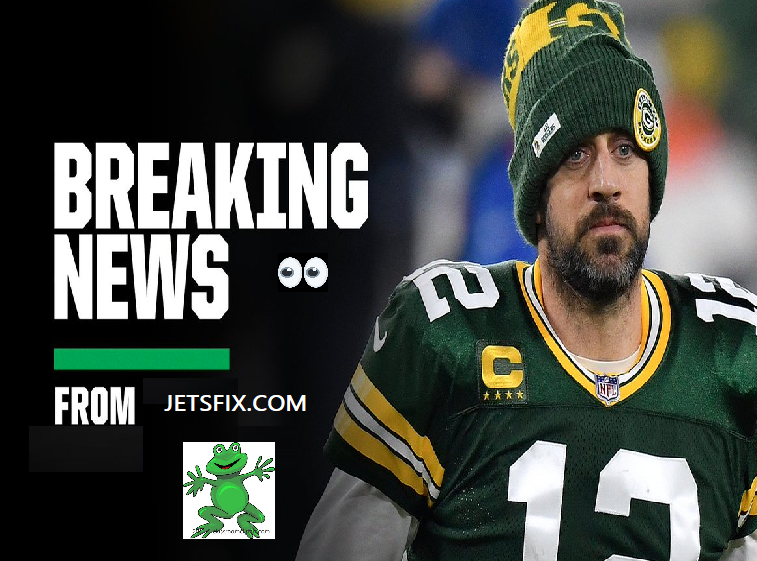 The deal is reportedly as follows:
Jets receive Aaron Rodgers, 15th pick, 170th pick (5th round)
Packers receive 13th pick, 42nd pick (2nd round), 207th pick (6th round) and a conditional 2024 pick (2nd round unless he plays 65 percent of the snaps this year, in which case it escalates to a 1st).
Rumors that Rodgers wanted the Jets to target several of his former teammates have been circulating so we could hear confirmation of more of these moves soon.
This calls for a celebration!
Take it away, bedazzled Calvin Pace...
We'll be providing more insight into this move and any that follow in the days and weeks to come.