The 2021 JetsFix 53-man Roster Relay: First Leg
As we did last year, we're going to mark preseason with a series of fan-sourced roster projections. The idea is that as players make their case in each preseason game this will be reflected in the next leg of the relay, along with other developments such as injuries.
We burst out of the blocks today with a projection from JetsFix royalty: tjsc68, who goes the extra mile with a color-coded chart that also identifies which players could be shuttled onto injured reserve after one day and who could be re-signed to replace them ...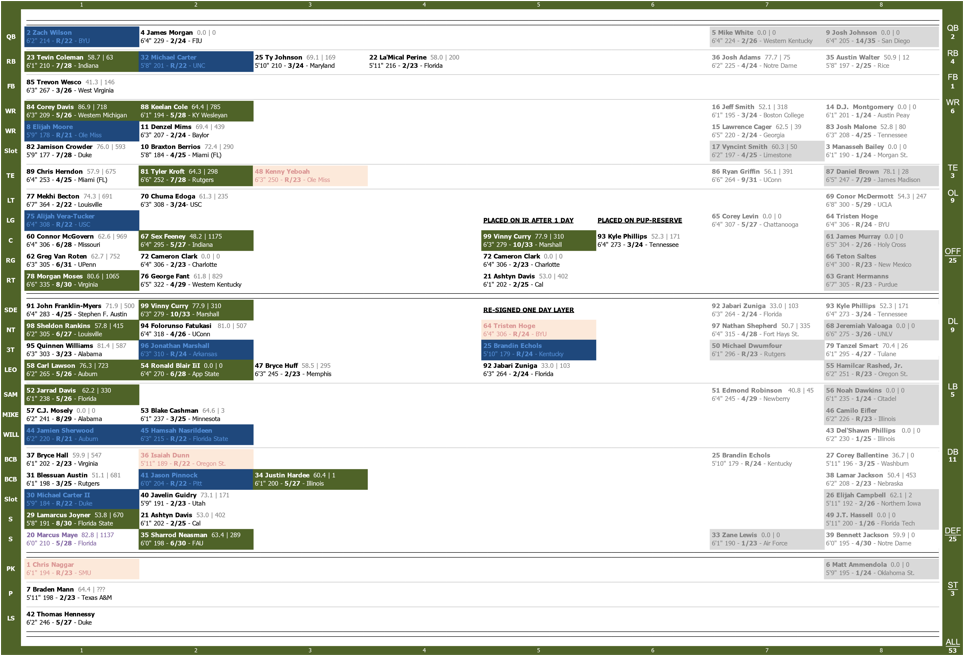 To zoom in, press Ctrl and = together then Ctrl and - together to zoom back out if on a PC. Alternatively, if on a phone or tablet you should be able to pinch to zoom. Or, if on a Mac: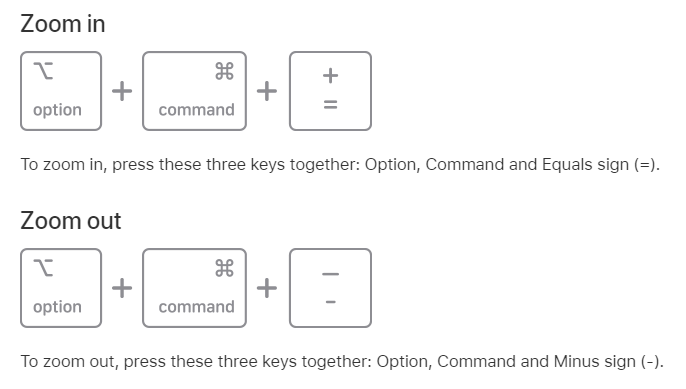 However, in case you can't zoom in, here's a boring, non-color-coded version of 68's roster picks:
QB: Wilson, Morgan
RB: Coleman, Carter, Johnson, Perine
FB: Wesco
TE: Herndon, Kroft, Yeboah
WR: Davis, Moore, Cole, Mims
Slot: Crowder, Berrios
OL: Becton, AVT, McGovern, GVR, Moses, Fant, Feeney, Edoga, Clark
DE: Lawson, JFM, Curry, Blair, Huff
DT: Q, Rankins, Fats, Marshall
LB: Mosley, Davis, Sherwood, Nasirildeen, Cashman
CB: Hall, Austin, Dunn, Pinnock, Hardee
Slot: Carter, Guidry
S: Maye, Joyner, Davis, Neasman
Specialists: Naggar/Mann/Hennessy
Note: Phillips to PUP. A Davis, Curry and Clark to go onto IR the next day to be replaced by Zuniga, Hoge and Echols.
(Editor's Note: The second leg will follow on Friday morning)
---
Would you like to take the baton for the a lap of the track? You don't need to color code a chart - we just need your 53-man projection and we'll make note of what's changed. Volunteer in the comments section below...